If you're a real estate agent, you know that qualified leads are the lifeblood of your business. The more leads you generate, the more potential clients you can work with.

Unfortunately, generating new leads takes time and money, so getting leads from sites like Zillow might be a good idea for some agents. But before we dive into this topic in-depth, let's quickly review what Zillow is and how it works as a source of mortgage leads.
Zillow Group mortgage leads – Is it worth it?
Zillow mortgage leads are a great way to reach potential clients. You can reach more people with them than with other types of leads. Their mortgage lead generation tool offers more targeted leads than other similar companies because Zillow users are searching for a mortgage or refinancing their home and looking for an agent to help them do that.
In short, if your goal is to get more clients in general (or just referrals), then getting onto the Zillow marketplace is definitely worth it.
Where Does Zillow Get its Leads?
Zillow gets its leads from free listings they post on their website. It also gets them from paid listings they post on the website. Zillow also has several partner brokerages that provide leads to homebuyers through their service.
Zillow is a data-driven company. Their business model is to provide real estate data and advertising services to real estate and mortgage professionals with access to mortgage leads through their programs. That's why it can be a great source of leads for real estate agents.
How Much do Zillow Mortgage Leads Cost?
Depending on your budget and the zip code you're working on, you can buy a Zillow lead for as little as $25. This is a great way to build a database of leads that you can grow over time.
However, if you're a mortgage broker and want more targeted, exclusive leads delivered right to your inbox, all-access premier agent subscription plans are the way to go.
Zillow premier agent versions will give you access to more than just the basic information about each person browsing the site or looking at homes online in your area.
Zillow Premier Agent Leads
Zillow Premier Agent leads are generated by active real estate agents on Zillow. The agents participating in this program are exclusive to the platform and can be found on many websites and marketing tools.
These leads are generated through the Zillow Premier Agent program, allowing agents to receive more information about their clients to better serve them. Some of the information you can access with this feature is:
Their name and phone number
Their email address
Permission from them (if needed) for you to contact them directly through Zillow
If they're interested in buying or selling
What type of property they're interested in buying (house only? condo?)
Specific locations within those types (a particular neighborhood, for example)
Of course, as you get more leads, you will have to keep them all organized, so make sure you learn the ins and outs of this Zillow automation tool to take the most advantage.
Benefits of Zillow Mortgage Leads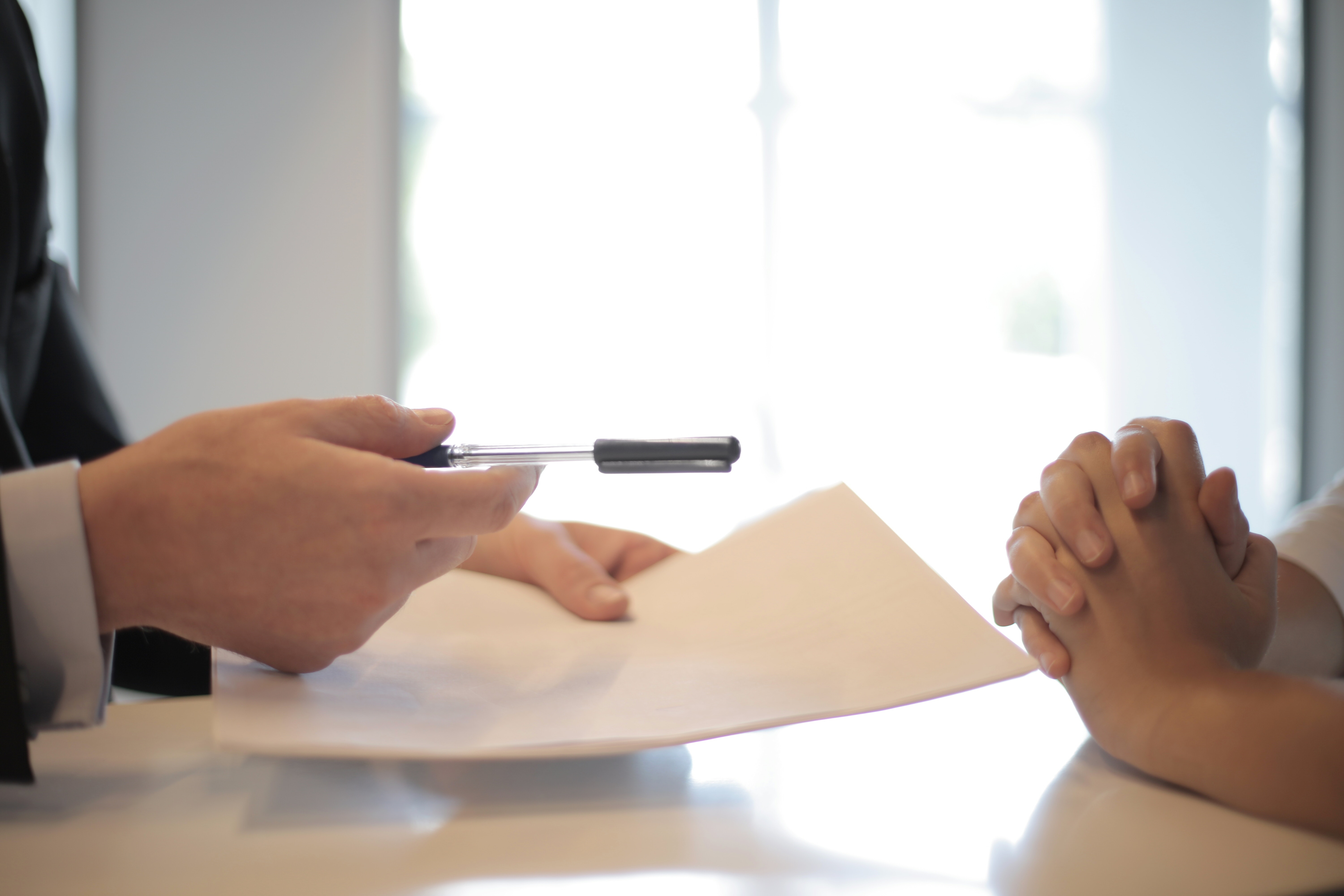 You should consider using Zillow mortgage leads for your business because it has a vast network of real estate agents, lenders, and home buyers. You can reach the right people at the right time by using Zillow as an advertising platform for your business.
You can target specific demographics based on their location, age or gender. You can also choose which types of homes to include in your ads so that you only advertise to people looking for houses similar to yours.
Zillow premier agent pricing
Zillow Premier Agent pricing will depend on two factors. The first is the average cost of a home in your desired zip code, and the second is how many agents are competing in that area. Depending on those two factors, this premium feature could range between $150 and $1,000 per month.
You will get exclusive leads and the tools to nurture your client relationships. You can build your brand through this platform as you reach more clients. You also get access to a dedicated Zillow business consultant who can help maximize your use of the platform and close deals faster.
Are Zillow Leads Exclusive?
Good question!
When a lead contacts you about a specific listing and you're using the Zillow Premier Agent program, Zillow automatically establishes an exclusive relationship for 30 days. During that time, you'll be the single agent in touch with that prospect about the property. When you place a listing on their platform, you will also show as the only listing agent to contact. This is different when you're not using the premier agent program. In that case, your name will show beside other agents for the same listing.
However, you can share your leads with other Premier Agents. When someone uses the Zillow Premier Agent badge on their website and refers them to an agent who uses the same badge, both agents can receive credit for that lead.
In addition to shared referrals by other brokers using our badges, there is also another way you may get referrals from other companies: if there's a realtor in your area who has partnered with Zillow or an affiliated service like Redfin (one of their newest inroads into real estate), then these people might send you some of their leads as well even if you don't have a relationship with them yourself (which is why it's also essential to have your own website).
Zillow Regular Listing vs. Premier Listing
Regardless of whether your real estate leads are sourced using Zillow or a competitor, they are still valuable.
However, there is a difference regarding how effective these leads will be in generating a sale.
Some agents choose the regular listing plan while others decide on the premier offering. The premier listing plan gives brokers access to more exclusive listings Zillow has vetted before being put on the market. This means that these properties will not only be easier to sell, but they also tend to sell faster and for higher prices than those listed with other providers.
The extra money spent on this option is worth it because you don't waste time trying to sell houses that don't meet your client's needs.
Should I buy or generate leads?
Well, that would depend on your unique circumstances and budget. If you're a full-time agent, buying leads will be more cost-effective. Although it requires an investment up front, you will soon see the return on that investment as your listings will get more exposure and increase sales.
On the other hand, generating leads yourself is still an option if you are a part-time agent or have a limited budget. It does take more time, but it can be a temporary situation as you generate some revenue and can invest in buying higher-quality leads.
Generate Quality Leads And Leverage Automation With Parserr
Regardless of whether your business is big or small, you can benefit from automating your lead generation with Parserr if you receive hundreds of emails, forms and messages from leads flocking your mailbox.
You can start with a free plan and upgrade as your business grows. Contact us to discuss your lead generation needs and learn how Parserr can help your business get more profitable.