Becoming a landlord is a dream come true for many investors, but it comes with its unique challenges. You must find and screen new tenants, schedule calls and showings, draft lease agreements, collect rent, maintain the properties, and more. Zillow Rental Manager is a great tool if you choose to manage your rentals yourself.
While Zillow Rental Manager takes your management stress away, it also generates lots of leads and email inquiries. Use an email parsing solution like Parserr to help you manage your inbox. That said, here's what you need to know about Zillow Rental Manager.
What Is Zillow Rental Manager?
Zillow Rental Manager is an online solution for creating property listings and finding tenants on Zillow. Each listing on Zillow Rental Manager appears on the main Zillow website and Trulia and HotPads. It offers excellent resources for new and experienced landlords in terms of searching for tenants, background checks, and rent collection.
How Much Does Zillow Rental Manager Cost?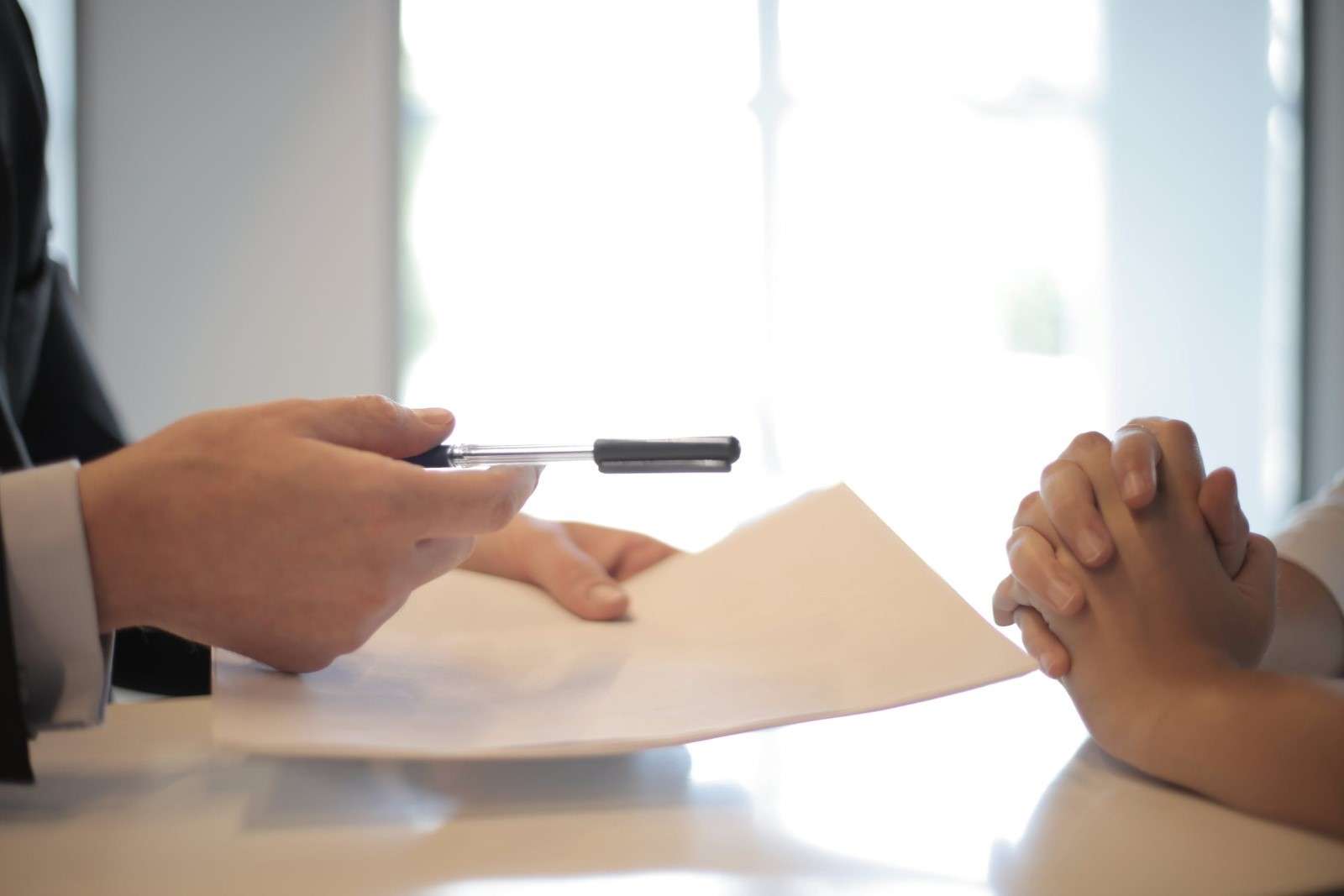 Zillow Rental Manager listings are free to publish, but you have the opportunity to pay for premium listings.
This cost a flat fee of $29.99 for a 3-month subscription which gives you:
High search result rankings on Zillow and affiliated sites
Customized insights about your listings, including pricing, performance, and leads
Top recommendations to improve your listings and find tenants faster
High priority support from Zillow in case of questions or issues with your listings
How Does Zillow Rental Manager Work?
Zillow Rental Manager offers the following key features:
Rental Listing
As mentioned before, Zillow Rental Manager cross-posts listings to HotPads and Trulia. This exposes you to a much bigger renter audience for your property. Ensure that you filter out duplicate tenant applications, as they may want the same property on different sites.
Potential Renter Review
Zillow Property Manager also lets you preview prospective renters in terms of their income, credit score, and reasons for moving. Tenants pay $29 for a detailed application which you, as the landlord, view for free.
Collecting Rent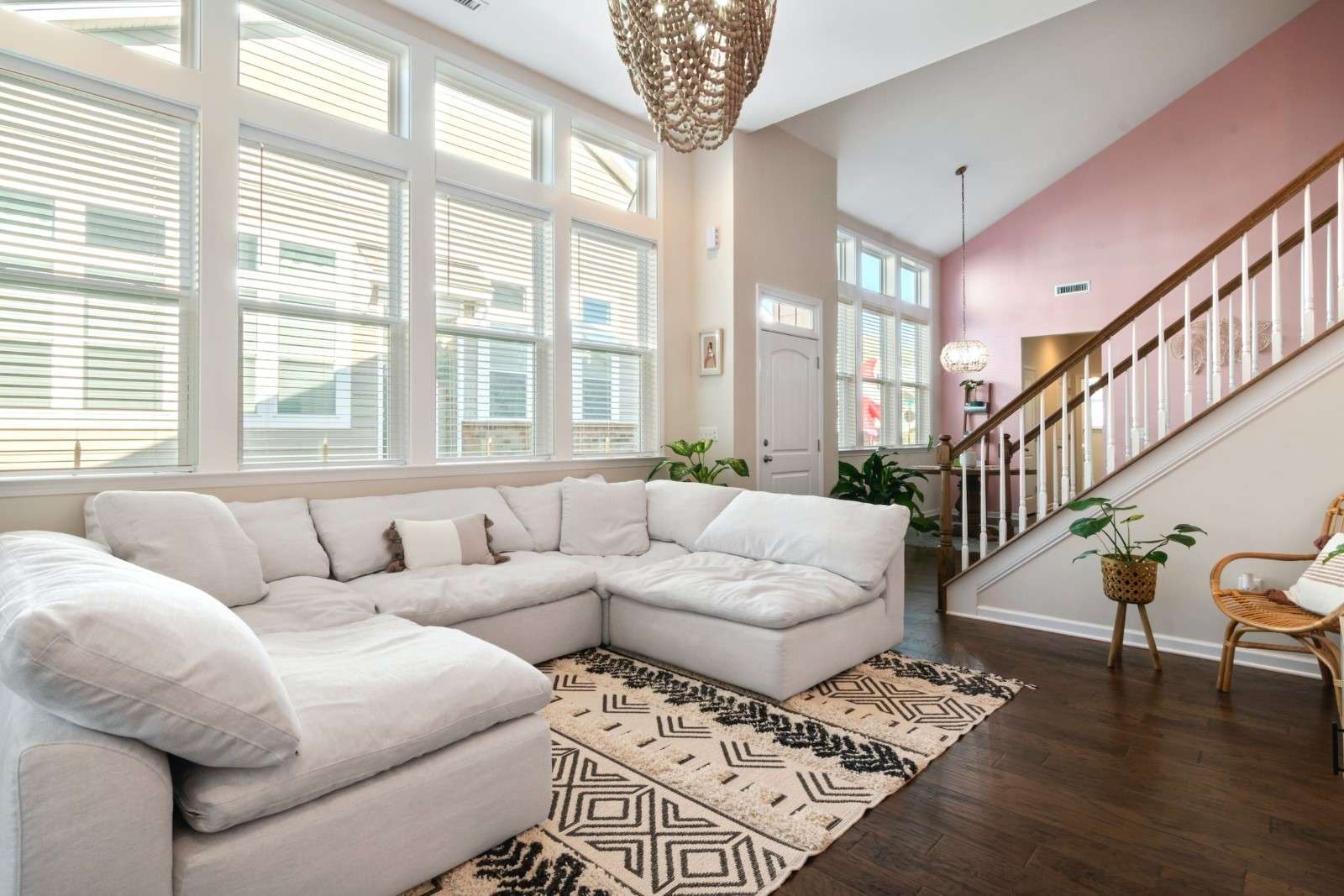 All online rent payments on Zillow Property Manager are free for landlords. Tenants pay rent along with any corresponding processing or convenience fees. They can also set up recurring payments to transfer funds on a predetermined due date.
How To Use Zillow Rental Manager
You need to set up a Zillow account to use Zillow Rental Manager. Log in at www.zillow.com/rental-manager, where you'll find Zillow Rental Manager under the "My Zillow" tab.
To list a new property, click on Rent> List your rental.
To edit your Zillow profile, Click My Zillow > Profile > Edit
Note: You can select up to four specialties in your profile, add an "About Me" section, and open other account settings under the same menu. Click "Submit" to save your profile changes.
To reset your password, navigate to the upper-right corner of the Zillow homepage and click "Don't know your password?".
Enter your email address, click "Send," and check your inbox for your new password.
If you don't receive this email, provide your email address, phone number, and full listing details to Zillow Rental Manager support.
How To Contact Zillow Rental Manager
In case of questions or concerns about your profile or listings, email Zillow Rental Manager Support at rentalsupport@zillow.com.
Is There a Limit to The Number of Listings on Zillow Rental Manager?
Yes. Zillow Rental Manager allows for a maximum of 50 listings. If you have more properties to rent, choose the multi-family advertising option. It has no upper limit to the number of rental properties you can list on Zillow. Choose between Zillow Rent Connect and Zillow Lease Connect to manage hundreds or even thousands of properties.
Once you list your property on Zillow Rental Manager, you can find it within your profile or by searching Zillow. New listings are marked on the search results page. Your property is under the "Other Listings" category along with FSBO properties.
How To Delete Property from A Zillow Rental Manager
If you want to remove your property from Zillow Rental Manager and search results, you can deactivate and archive it.
Click on the listing, then select "Deactivate."
Archive your listings if you don't want them to appear on your properties page.
Select the listing and click "Archive property." It takes up to 24 hours to remove your listing from Zillow, Trulia, and HotPads.
Note: If you listed your property through MLS or feed, deactivate it from the source, then wait 24 hours for the change to reflect on Zillow.
Wrapping Up
Zillow Property Manager is the right portfolio management platform for DIY landlords. It's free to use and offers affordable premium features to increase your visibility and fill your vacancies fast. Zillow Property Manager also helps you to scale your portfolio, automate rent collection, and gather insights into your listings' performance against the competition.
Remember that Zillow is the leading online property listing platform today, reaching millions of users every day. Once you set up your Zillow Property Manager account and activate your listings, emails will flood your inbox in no time. You'll receive performance emails from Zillow, lead emails from potential tenants, and even agents looking to win your business. That's why you need email parsing software like Parserr that automatically sorts your incoming emails and extracts data to pdf or excel.
Contact us to learn how Parserr works with Zillow Rental Manager today!