Sell More Homes on The Top Real Estate Listing Websites
With the advent of technology and e-commerce, people have increasingly become independent on the internet for most of their needs, and homebuyers are no different: According to the 2020 National Association of Realtors Profile of Homebuyers and Sellers, 51 percent of buyers found a home through the internet. In comparison, only 28 percent bought a home through a realtor and a mere 7 percent from a yard sign. Homebuyers and sellers can benefit significantly from real estate websites, more so because they allow you to view hundreds of homes with minimal hassle. This means that real estate agents who leverage websites are sure to generate more real estate leads and sell more homes/properties, thanks to the wide market and exposure that they provide. Indeed, the internet offers some of the best real estate listing websites you can use to market your property as a real estate agent as you are about to find out. But first, see why you should not underestimate the power of online property listing:
Advantages of Real Estate Listing Websites
Improved brand awareness – The major real estate websites usually experience high traffic and page views, meaning your branded listing will be seen by more clients when you publish it on these portals.
Wider reach – More people now have access to the internet and, invariably, they tend to consult online before making a purchase. Using websites to sell a home increases the chances of getting clients within a relatively shorter time.
Marketing – Websites allow you to market your property extensively by using pictures, videos, and photos, which helps create a more personal touch and a positive impression on your potential client.
Effective – More people are able to see your property when it's accessible online, unlike other methods, which may not be as effective. As such, you generate high-quality leads, which translates to more sales.
Flexibility – Real estate listing websites make it easy for you to modify the information at your own convenience since internet facilities are available 24/7.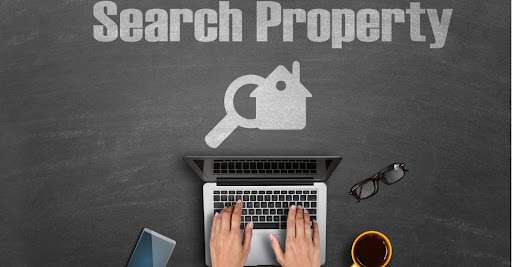 The Top Real Estate Listing Websites
Now that you are up-to-speed with the advantages of real estate websites for your business, here are some of the best real estate websites you can use to market your property: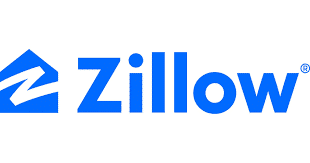 Zillow
Zillow is undoubtedly one of the best real estate listing websites, thanks to its power, flexibility, and ease of use. Founded in 2006, it allows sellers, renters, buyers, and agents to search for homes, list properties for sale, as well as connect with other sellers and renders. The website sources listings from both multiple listing services (MLS) and non-MLS (including auctions, non-MLS foreclosures, and sales by owners). Zillow is free to buyers and sellers.
Pros
• Has the largest database (over 135 million properties)
• Has an extensive criteria rating
• Easy to navigate
• Has mobile app which allows you to do your search anywhere
Cons
• Their Proprietary Zestimate algorithm is not quite reliable
•    Realtors and lenders are required to pay for leads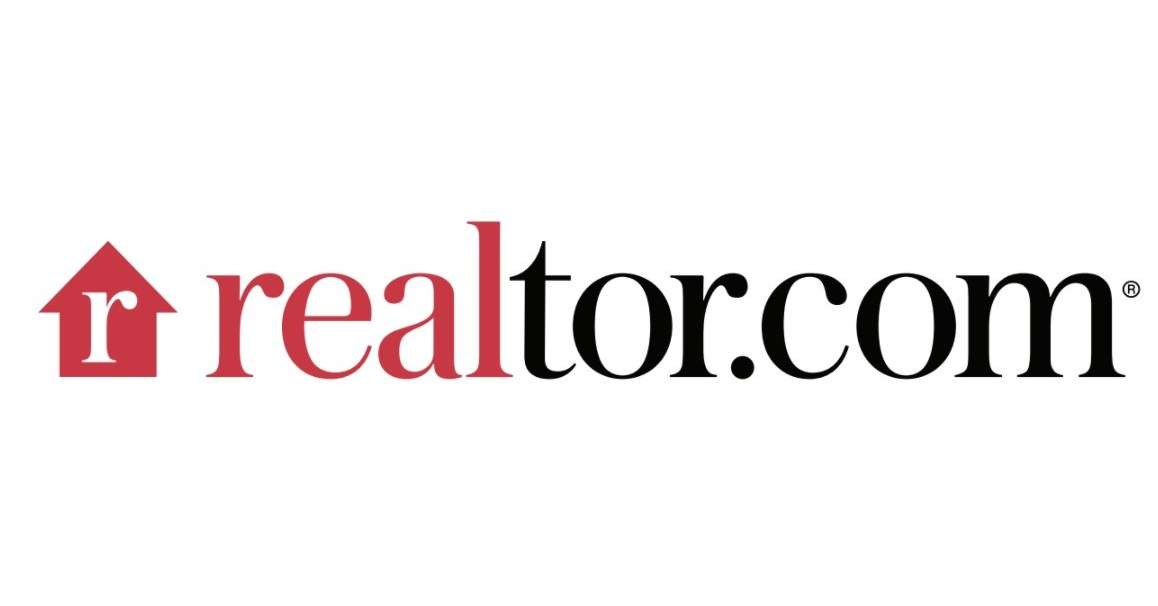 Realtor.com
This website is linked to almost 600 regional Multiple Listing Services, making it one of the most accurate real estate websites. What gives Realtor.com the upper hand is it allows you to search for homes, tour homes virtually, and compare neighborhoods criteria like noise. Buyers can also contact agents for help with financial calculations through its app.
Pros
• Its database includes 99 percent of all MLS-listed properties
• Easy to search for homes
• Links to pre-qualified financial calculators for buyers
Cons
•    No option for home sellers to list their property for sale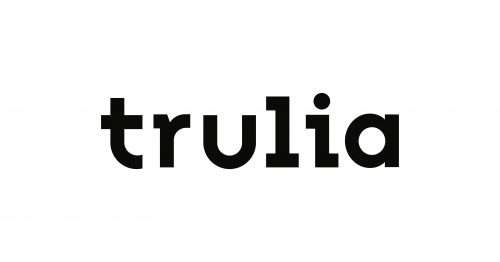 Trulia
Trulia is owned by Zillow, which makes an equally reliable website for online property listing. Its biggest advantage is it provides multiple map views for every property. Moreover, you can get access to further information about the area, including places to shop, eat, and the rate of crime. It is the website for you if you are more interested in the neighborhood and not just the home you intend to purchase.
Pros
• You get access to local information about a particular area
• Personalized alerts for your criteria
• Links to pre-qualified financial calculators buyers
Cons
• You need to register to save your search
• No option for home sellers to post their properties

Apartments.com
Apartments.com is one of the best websites for renters who are looking for apartment choices. Under the ownership of CoStar Group (a top real estate research company in the US), this website boasts wide research on most of the listed properties.
Property listings show detailed info about a property- including 3-D tours, any added expenses, floor plans, availability dates, and more. You can also check reviews on the area, nearby shops, and restaurants, transportation, etc.
Pros
• A broad list that includes houses, apartments, condos, and townhouses
• It has a mobile app with a built-in contact feature
• A library of articles on apartments and real estate
Cons
• Users may experience issues with sorting capabilities and updates
• Costs 29 dollars plus tax for up to 10 applications within 30 days

Redfin
Redfin is an ideal real estate listing website for all home buyers and sellers, as well as for finding real estate agents. It is considered a better choice notably because of the benefits it provides, such as; a 3D tour of properties, help from local Redfin agents, premium placements, and open houses.
Pros
• Offers a custom home improvement plan
• Vetted service providers
• Cost coverage for project management
Cons
•    You are required to pay a one percent listing fee or two percent listing fee if you want to access extra services

Foreclosure.com
This website is lauded for its mix of search criteria, education, and quantity listings. Essentially, you can search for homes in specific phases of closure as well as ones listed as "rent-to-own." Note here that Foreclosure.com only lists homes in the foreclosure process. The website updates its data daily from government agencies, notices of lenders, and tax rolls.
Pros
• Offers tutorials on how to purchase homes in the foreclosure process
• Includes more than 750,000 foreclosures bankruptcy, pre-foreclosure, and tax lien listings
• Criteria include shadow inventory, rent-to-own, city-owned properties, etc.
Cons
• Monthly fee of 39.80 dollars
•    7-day free trial requires bank details to sign up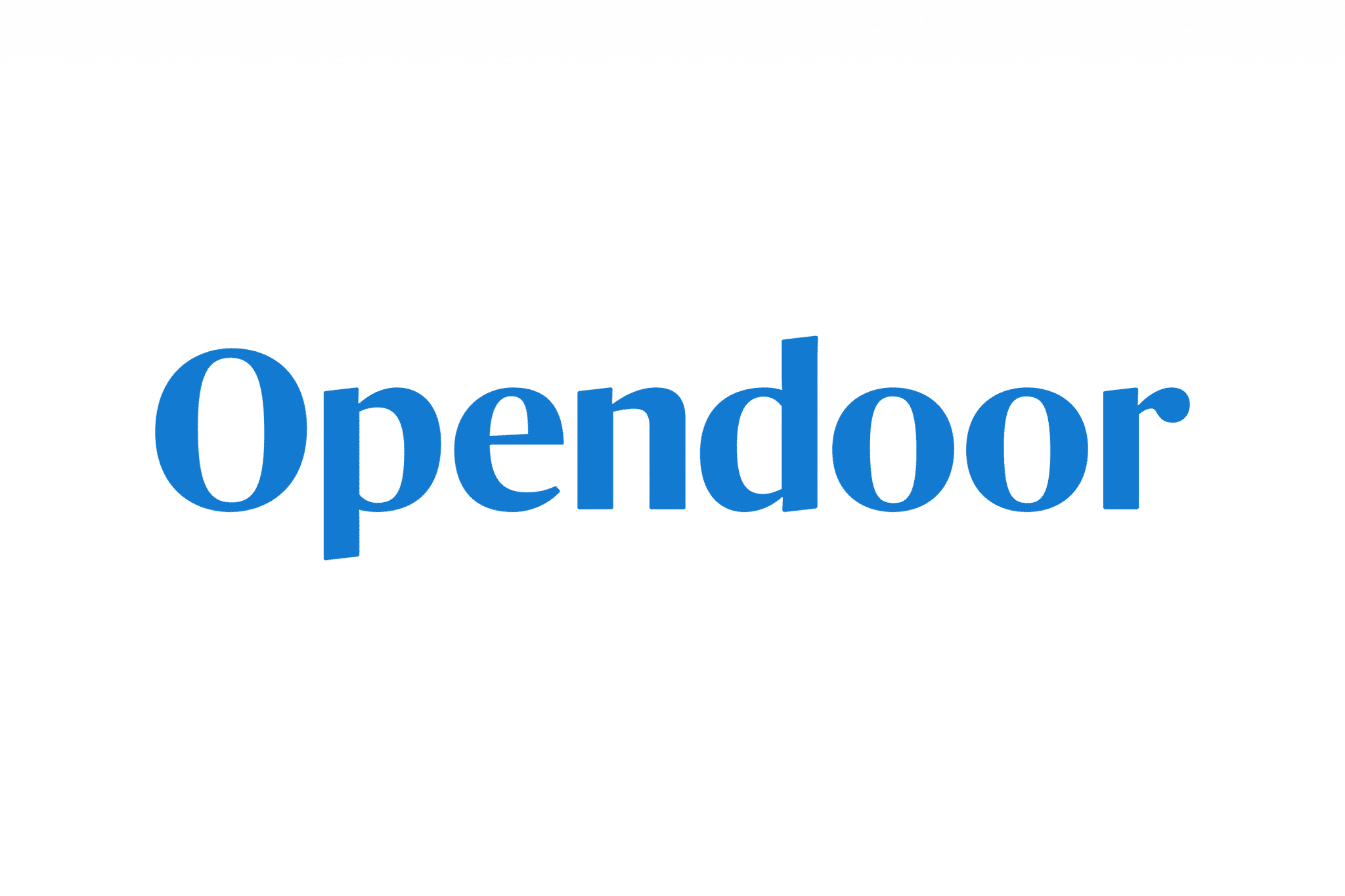 Opendoor
Opendoor is one unique website for one reason; when selling your house, you provide details about your home on the website, such as cabinets, flooring, your home's square footage, and so on. Once you provide this information, the company will place an offer to buy the property, and you can go ahead with selling it if the offer is reasonable enough.
Pros
• It is convenient for sellers as it eliminates the process of selling a home
• It offers cash to sellers and leaves them to decide if they want to go ahead with the sale
• The closing period of a sale is between 10 and 60 days, making it a good option for people who want to sell their homes quickly.
Cons
• It charges a 7.5 percent fee for services offered
• Repair costs are at their discretion, which might end up lowering your selling price if they set the repair fee high
Summary
Having your property on the best real estate listing websites is guaranteed to increase your reach, generate more leads, and ultimately help you sell more properties. With the top real estate listing websites mentioned here, you will have the right tools to access more potential buyers and grow your real estate agency.
With all of these websites as lead sources, you certainly need a reliable lead organization strategy to ensure you are maximizing them as you should. But do not fret; Parserr can help automate all of your incoming leads, reports, invoices, and more. Contact Parserr to learn more on how you can automate your real estate leads!