Meta description: Do you want to boost your lead generation strategy but don't know what Zillow leads cost? Read on to find out more.
Zillow is the best place to jumpstart your real estate lead generation strategy. The platform places you in front of thousands of Zillow users daily, and that's with a free Zillow Agent account. With Zillow Premier Agent, however, you can invest in targeted ads on the platform to capture valuable leads in your area.
Keep in mind that when you use Zillow Premier Agent, expect a burst of lead emails in your work inbox. Pair your Premier Agent strategy with document parsing software to automate and sort your lead data. Now let's look at how much Zillow leads cost and how to get the best ROI from the platform. 
What Is The Cost Of Zillow Leads
Zillow leads cost between $20 and $60 per lead, but your actual lead cost depends on several key factors:
Your zip code
Average home values
Competing agents
Market demand
The general rule is that the higher the property value in your zip code, the higher the Zillow leads cost. In addition, the more agents in your zip code, the smaller your share of leads and you may need to pay more to grab a larger market share.
How Much Does A Premier Agent Cost?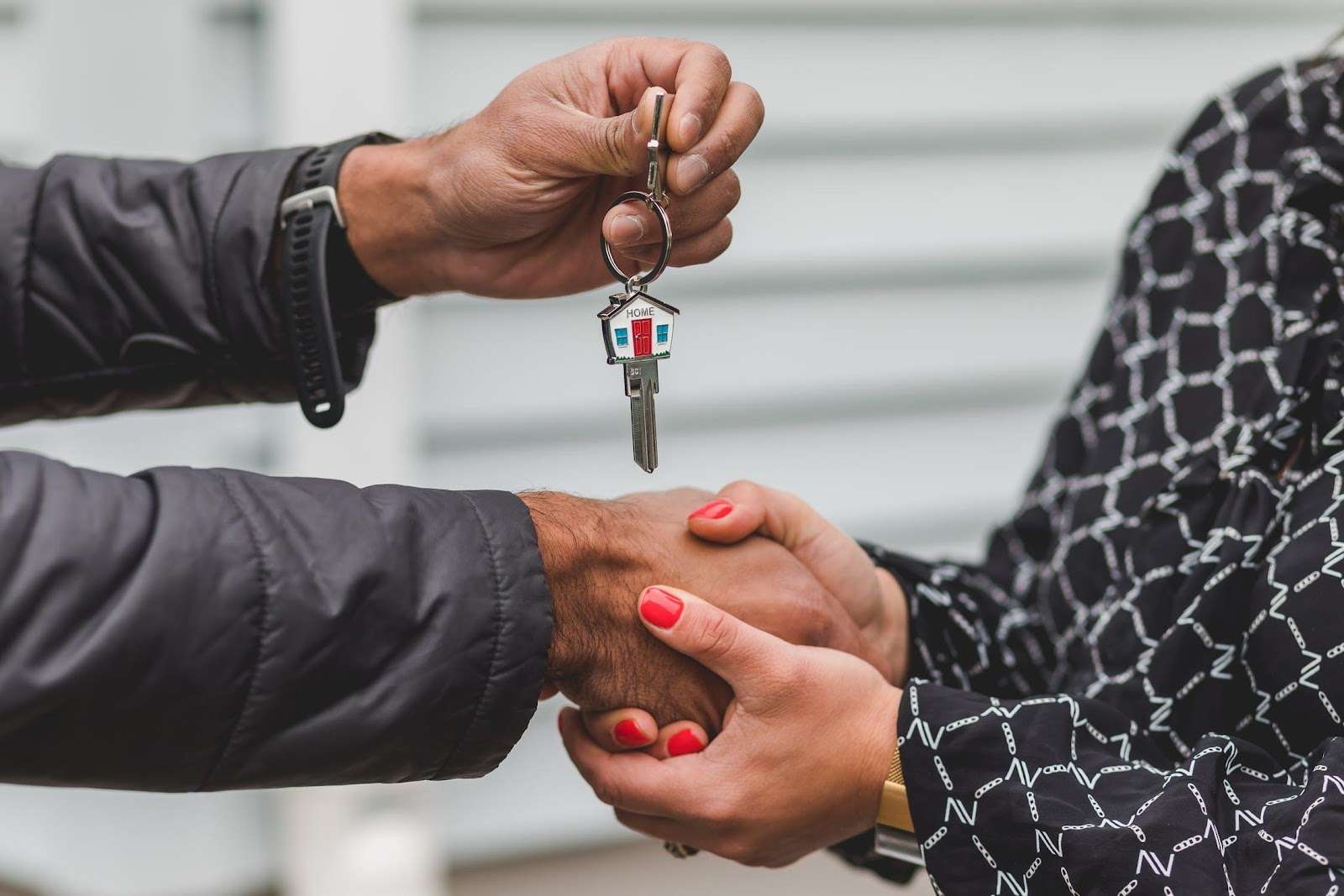 Zillow Premier Agent is an online advertising program that works on Zillow, Trulia and StreetEasy. Zillow Premier Agents pay between $300 and $500 per month in non-metro areas and $1,000 per month or more for metro areas.
Remember that Zillow Premier Agent helps you to generate impressions for your agent profile and listings. Aim for at least 5,000 impressions per ad, which means that your Zillow ad appears 5,000 times in your chosen zip code.
The best way to estimate the cost of Zillow leads is through the zip code map in your Zillow account. This tool shows you the potential ROI and number of leads in that area to help you plan your Zillow Premier Agent budget.
As other agents pay more for their leads, you may have no ad space remaining in hot real estate markets. In such cases, check the zip code next to yours and direct your leads to your area.
How Do Zillow Leads Work?
To answer how much Zillow leads cost, you must understand how the Premier Agent program works. Zillow's proprietary algorithm constantly collects leads, then matches the best-qualified leads to Zillow Premier Agents. If you pay more for your Zillow leads, you'll receive the best possible leads according to your zip code and budget.
Are Zillow Leads Vetted?
Unfortunately, Zillow leads are not vetted because Zillow has no incentive. Zillow Premier Agents pay upfront for their leads, and the platform forwards leads to you whether they're genuine clients or not. On top of that, your contact information is available in full on your Zillow Premier Agent profile and agent search results.
The ready availability of such information exposes you to phishing and other online fraud attempts. It is a risk you must bear when you estimate Zillow leads cost. If you receive a fake or scam lead email, report it to Zillow as early as possible. Timely reporting protects your fellow agents from potential pitfalls in their lead generation efforts.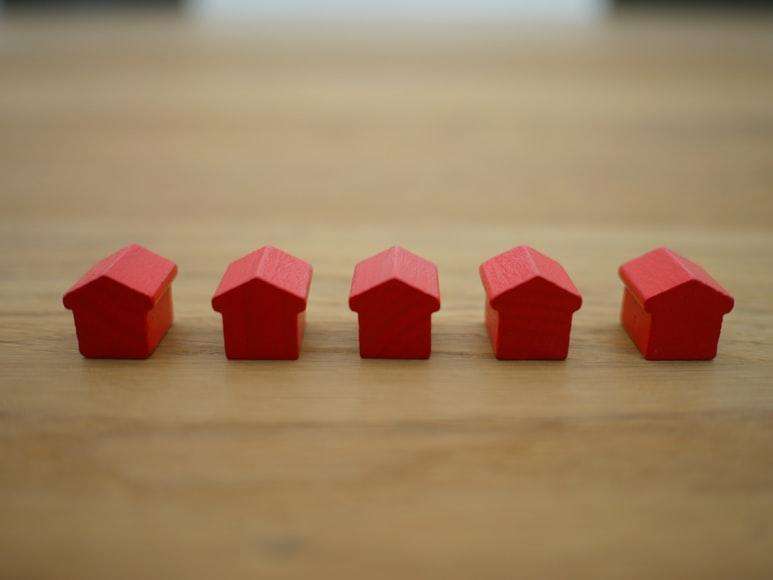 You can undoubtedly get leads from other Zillow listings and your own. When a buyer searches for an agent in your zip code, you appear as one of three of the top local Zillow Premier Agents in the search results.
Your leads have a chance to choose the best possible agent for their needs, and that's your opportunity to shine truly. Polish your Zillow agent profile and stay knowledgeable about your neighborhood to answer all your lead's questions when they contact you.
Does Buying Leads from Zillow Really Work?
The cost of Zillow leads makes sense if it's part of your overall lead generation strategy. You can spend as much as possible on Zillow leads, but if your conversion strategy is poor or you struggle with timely communication, you'll lose out on your investment.
For Zillow Premier Agent beginners, understand the Zillow share of voice (SOV) concept before you settle on your Zillow leads cost. SOV means how frequently you appear when users search for properties within your zip code.
If you buy 20% of SOV, Zillow users see your listings 20% of the time. SOV is shared among competing agents in each zip code, so you're limited to how many other Premier Agents have paid for leads in your neighborhood. The more the competing agents, the smaller your SOV, but it can increase as other agents' budgets fluctuate.
As a precaution against unfair competition, Zillow puts a cap on the ad spend per zip code. You can only spend so much on your cost of Zillow leads, and if the market is hot enough, you may not get ad space even if you had the budget. But don't let this discourage you from making the most of Zillow Premier Agent.
Your success all comes down to your lead generation strategies.
Are Zillow Leads Worth It?
There's no doubt that Zillow Premier Agent is an opportunity for agents to grow their business. However, you have to consider your conversion rates and commission split to see if Zillow leads cost is worth it. Aim for a 10% conversion rate and 2x ROI to break even with your Zillow leads expenditure.
Final Thoughts
As the property industry evolves, real estate agents constantly move in and out of the marketplace. In such a highly competitive business, you need every possible lead generation strategy, including Zillow leads. As for how much Zillow leads cost, the answer lies in your real estate marketing budget.
On top of your Zillow leads charges, include document parsing software like Parserr to help with lead management. With more visibility and leads through Zillow, your inbox will overflow. Parserr automates your lead emails to integrate with your CRM and other real estate business systems.
Get in touch with us today to learn more about Parserr for real estate.