Learn How to Automatically Export Email Data to an Excel File
Is Your Email Inbox Overflowing?
Ping! Ping! Ping! If you are a small business owner, emails are probably flooding your inbox folder non-stop every day. You might even have someone who takes care of extracting the essential data from those emails. In the worst-case scenario, it is you who spends hours a day completing this exhausting task.
Are You Manually Searching For Emails?
Many of our current customers were manually copying contact information of potential clients from email to excel spreadsheets; and manually organizing incoming purchase orders, reports, invoices, and other email attachments.
Try an Automated Email Parsing Tool
It took them hours, and honestly, they had better things to do, and so do you. That is why they decided to automate this critical but tedious job of extracting data from emails and into an excel worksheet. With an email automation tool, they gained more time to focus on their customers, improving their product or service and making their businesses grow.
How? Through email to excel data extraction, or email parsing, tool.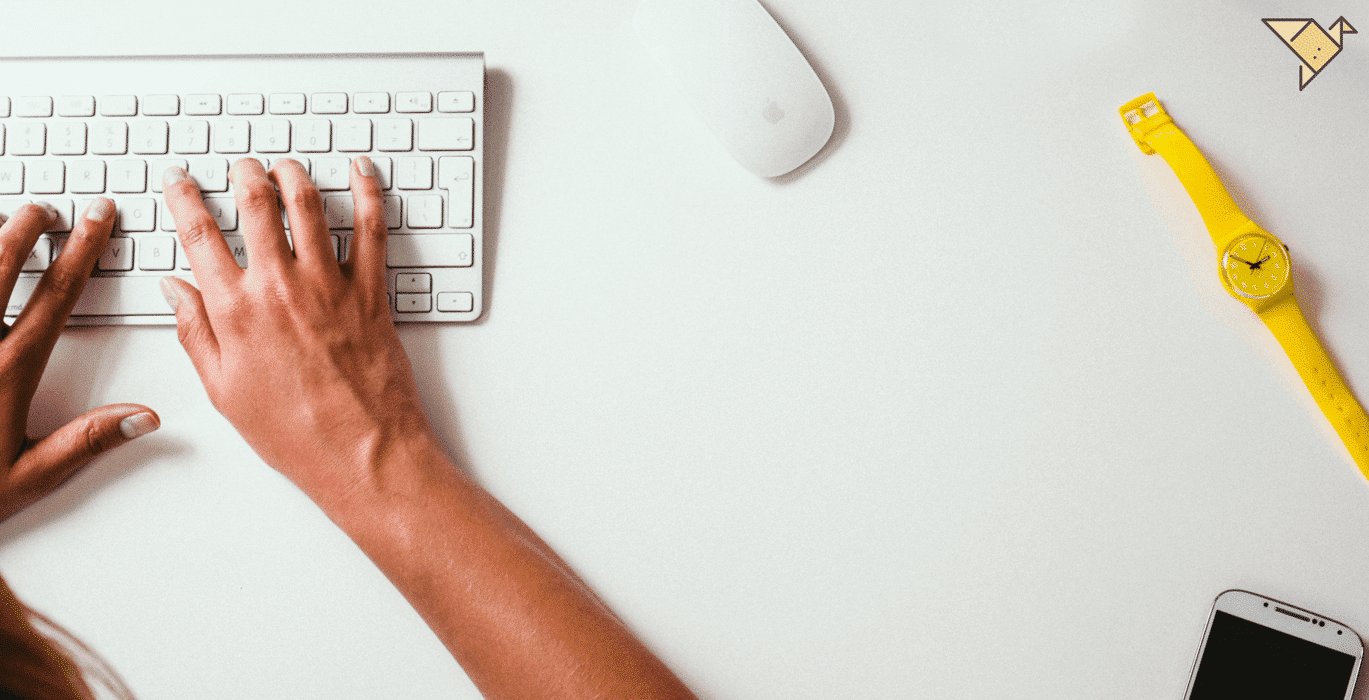 What is Email Parsing?
Email parsing is a software application that will automatically extract data from your emails. The extracted data can be filtered into a separate inbox, or be exported into a CSV file, Google sheet, Excel spreadsheet, or even a CRM or database.
Every time a new email hits your inbox, it will be automatically sorted to quickly find and export the dataset into a file type that makes sense for you and your business.
The setup process takes less than 5 minutes. You first set the rules you want the software to follow and watch the magic happen.
Why Should You Extract Email Data into an Excel Workbook?
6 Benefits of Capturing Email Contact Information & Attachments to Excel
Here are a few of the benefits that your business could experience from email to excel data extraction:
Protect and grow your client database
Whenever you receive an email inquiry from a potential client or a contact form on your website, the email parser will automatically extract and store that information directly to an excel sheet.
You can automatically transfer all your webforms to excel, add this information to your CRM and keep a backup of all the people that have reached out to your business.
Keep your purchase orders organized
With an email parser, all purchase orders will get sorted right after hitting your inbox. You decide how you want them to show up in the excel file and let the software take care of the rest.
Track your audience's needs
Suppose your business receives large amounts of questions via email. In that case, all these questions can get sorted into an excel file that you can use to improve your FAQ section, create content for your social platforms, or to learn which product update(s) will be most welcomed by your customers.
Schedule appointments and follow-ups
Never miss an appointment again because the email got lost in your inbox. Let your email parser place all emails related to client appointments into an excel worksheet with dates and times attached to it. This way, you can easily keep track of important events that are happening in the future.
Export important emails to excel
You don't want to lose important emails in the flood of information coming to your inbox. And if you need to migrate from one system to another, you don't want to risk losing anything on the way.
Exporting emails to excel will keep them organized, so you can protect your data, prioritize your day and focus on what matters most.
Extract email file attachments to excel
Sometimes you might get reports or work orders in a pdf file format. Let your email parser extract PDF files into excel worksheets so you know what you have and where you have it at all times.
4 Tips to Efficiently Export & Organize Email Data In An Excel Table
Whether you're copying and pasting multiple lines of text, exporting email data directly from Outlook to MS Excel, or using an email parsing tool to automate your workflow, you need to have an efficient organization system in place. You must organize your data in your excel table so that you can quickly sort and find essential information.
You accomplish this by creating the correct categories in your excel file. If you already have a working organization system in place for emails in your inbox, you can probably adapt it to use it in your excel sheet. Look at how you sort your email inboxes, labels, and starred messages for inspiration on organizing your email data in your excel spreadsheets.
Improve Excel Worksheet Table Organization
That being said, there are a few basic guidelines that will help you create the best organization system for your excel files:
Be consistent: Whether it's naming conventions or color codes, choose one and stick to it until the end. Having consistency in your spreadsheet will help you find the information you need when you need it.
Put just one thing in each cell: Don't try to fit two categories, labels, or pieces of information into the same table cell. For example – instead of having just one column in your excel table labeled 'contact information,' you should split that information into multiple columns. Each piece of information should have a separate column (email address, phone number, etc.). This way, you'll be able to filter and find your contacts faster.
Choose good names: This might be hard at the beginning, so take your time. A good column name should be short and descriptive. Avoid using special characters or symbols, as they are harder to handle and to type.
Use data validation to avoid errors: This is especially important in columns where you need to have your information in one specific format, like text, numbers, or dates. Select the table column you want to format, and in the menu bar, click "format" and choose the specific format you want that column to have. Data formatting will prevent filling the cell with the wrong information.
There are many different ways to organize data in excel sheets. It doesn't matter which one you choose, as long as it works for you and your business.
How to Export Email Data to MS Excel with Parserr
Step 1: Create your Parserr account. If you already have one, log in.
Step 2: Send a couple of test emails that you want to be parsed to your Parserr Account. The more examples we have, the easier it will be for our software to parse your emails.
Step 3: Create rules to define what information or file attachment to extract from your incoming emails.
Step 4: Go to the 'Actions' tab, choose the 'excel' data format, select the data you want to export, then click 'download.'
You will then get your email data converted into an excel spreadsheet (.xlsx).
Watch our Video Tutorial on How To Parse An Email to Excel
Sometimes the best way to learn something is to have someone show you how to do it. That's why we made this quick video to show you how you can use Parserr to easily parse emails to an excel sheet.
Quality Lead Generation And Automation With Parserr
Whether you want to extract data from Outlook emails to a Microsoft Excel spreadsheet or from a Gmail account to a Google sheet, Parserr's email automation service will help improve your business.
We have helped countless business owners seamlessly parse email body text and file attachments (CSV files, pdf files, & more) from their email to excel files, reduce manual data entry tasks, and improve workflows. If you're interested in automating your email to excel data extraction process, contact us today and get help from our premium Customer Success Management.