Save Money with Automation in Real Estate
Automation is a popular topic in most industries today. It has been proven to save time and money, improve efficiency, and streamline everything from purchasing custom goods to automobiles.
The real estate industry is likewise discovering the benefits of automating many standard tasks. This trend of real estate automation adoption has been backed by the new home sales that rose by nearly 12% in December 2021. If you are wondering whether you should implement real estate automation in your business, this article addresses that very topic.
What is Real Estate Automation?
Automation has a simple definition, but it has incredibly complex potential. Automation is a way to make your tools do more work for you. It can be done by automating notifications, emails, as well as job roles and responsibilities for a team.
Real estate automation software has a number of purposes. It enhances your daily business operation and can manage your marketing for you. It is not about getting rid of people to employ machines. Automation simply means the daily operations of everyone in your office can both be improved and made more efficient.
1. Automate Your Leads
Leads are imperative in real estate. Lead generation is an integral component of continued sales and success. A lead in real estate is much like a lead in other industries. Lead generation is the system of identifying, organizing and tracking prospective customers.
Maintain Communication
The main goal of lead automation is to maintain consistent and seamless communication with your prospects. One newer method of dealing with leads is to sync your potential customers to your phone. This can help you better communicate with your leads and nurture your relationship with them.
A lead automation campaign can also help you track and organize where your leads are coming from and how you should reach out to them. When automating your communication with leads, you'll know exactly how many emails, SMS, phone calls, and social media interactions you'll need to guide them from leads to customers.
You can further your nurturing of leads by maintaining communication with them. You might offer insights or further information until the customer is converted. And even after they are converted, you can use automation to maintain communication to keep them coming back to your business with referrals, investments, and home upgrades.
Leverage Social Media
The internet provides a tremendous benefit to real estate agents. However, even though over 90% of real estate firms have a website, not all of them take full advantage of this digital tool. Creating a website is only the first step in your digital marketing campaign; you'll need to pair that up with a solid social media presence to reap all the benefits. An automation tool can make your life easier on social media. Once you create the steps of your digital marketing campaign, you can automate posting and messaging on all platforms so you can focus your attention on your most valuable prospects.
Most agents also utilize the power of social media to help them gain leads. By leveraging automation tools in social media, you'll be able to find and target those leads that fit your ideal customer profile, making your efforts more efficient.
Lead Management Software
The figures for leads are clear. Current industry estimates state a real estate lead can cost agents $7,500 per customer. That is a tremendous figure. The process of locating, nurturing, and sustaining those leads can be complicated and prolonged.
Lead management software is an effective way to automate this process and free up more time for the agency or brokerage. Real estate automation software is often used to generate a list of prospective home buyers.
Real estate automation program
Leads can come from a variety of channels once you begin harnessing the power of the internet. You may amass leads from agency emails, social media, websites, or real estate directories. A good real estate automation program will help manage interested parties from a spectrum of sources.
Lead Routing
Another time-consuming task facing a real estate firm or brokerage is the process of lead routing. This is the process of directing prospective customers to suitable agents. Real estate automation software can also help with this system. A good program will provide a degree of team management and display the agents' availability. This will streamline the process of most related activities, from assigning agents to scheduling appointments.
Set Up A Website
Another great place to discover new leads is with your website. Many homebuyers today rely on the internet to research potential homes and properties. Automation software can create automatic responses to interested customers. You can automatically send a response as soon as you receive their email. Real estate automation software can also provide information on your lead's activities. You can see what properties they visit, which will help you see what properties are most popular with them. Many automation applications also help you create custom, personalized voicemail messages, texts, and emails for your clients.
Nurture Your Leads
Nurturing your leads is another task real estate agents must perform. Collecting or storing their information isn't enough. The relationships must be cared for and nurtured. Automated software utilizes workflows, or drip emails, that function without necessarily needing your undisrupted availability. There's no need to set reminders or do everything manually by yourself. Once you enter the specific parameters into the automation software, it will take care of running your campaign exactly as you want it, without you needing to remember who and when to contact a lead. You can also set additional parameters that will let you know when you need to step in with the human touch.
Automated email workflows
Word-of-mouth advertising is often the most relied upon and desired, a form of advertising. The same is true in real estate. The best leads will often come from your previous, satisfied clients. Automated email workflows can continue to reach out to past clients. You can congratulate them on such milestones as their home purchase anniversary, or the anniversary of their closing date. This offers a personal touch.
2. Automate Your Sales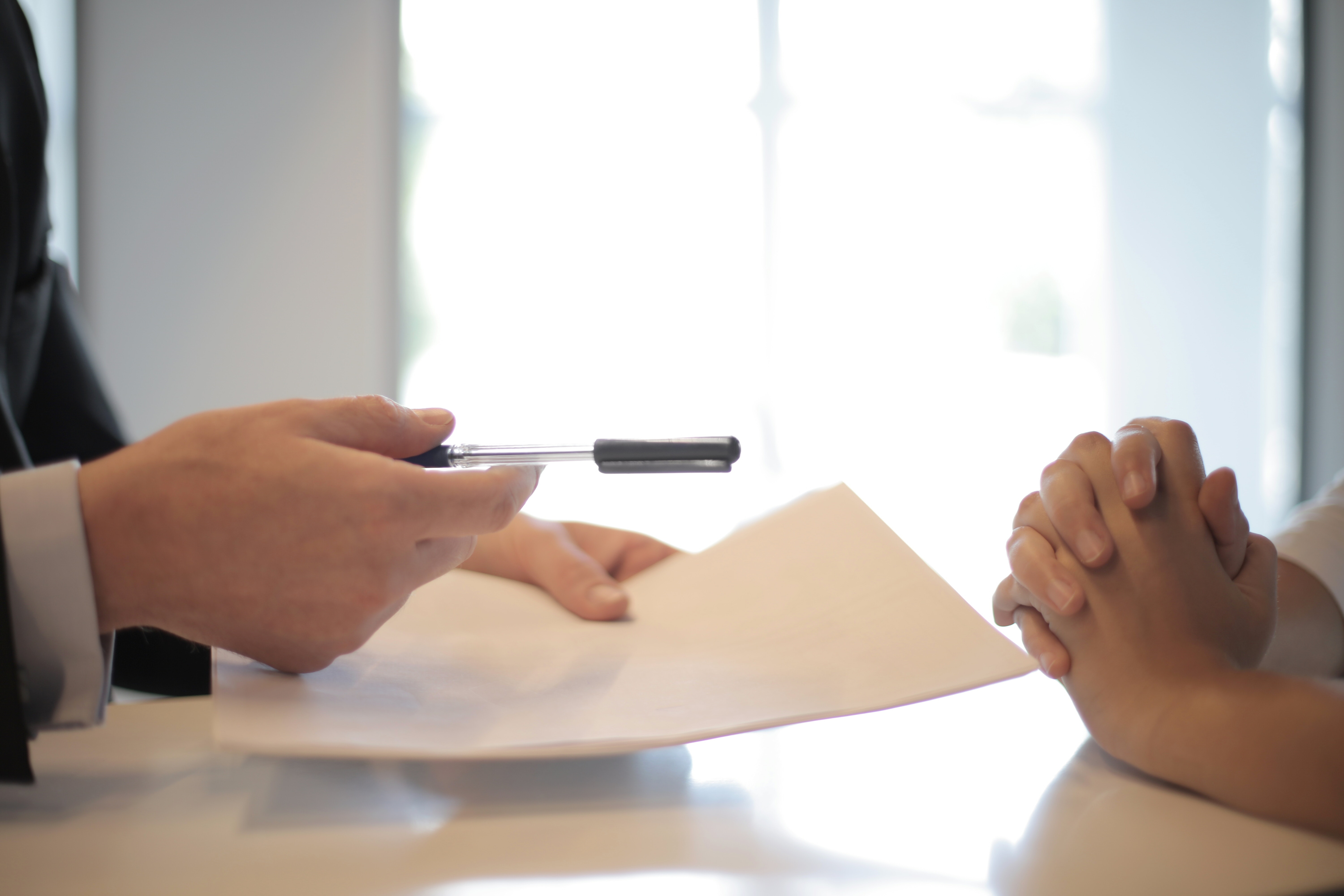 Even open houses can benefit from automation software. A number of real estate programs allow realtors to collect emails from those who attend open houses. This will help you nurture those new leads for follow-ups and further communication.
Real Estate Automation Software
Real estate automation software also allows you to manage your opportunities. Opportunities are leads that both know about your real estate firm and are interested in a new property. It's important to keep an extra amount of attention on these individuals. Several programs automate the lead's journey, from the opportunity to call-back, to contract sent, and transaction close.
Email or SMS Reminders
Notifications are an important function of real estate automation. Your automation software should help you utilize this important area. You should be instantly informed of new contacts when a lead shows engagement on your website. Email or SMS reminders also help you keep your schedule maintained. They can reduce the rate of missed meetings, inspections, or even missed viewings.
Cloud-Based Automation Software
But automation can help you with more than just how or when you reach out to a potential customer. Cloud-based automation software will provide you with a great advantage for controlling the firm's or agency's finances. You can see where your firm's money is going and how much is being properly managed. This way, you can ensure that your investments are going to the right place and that your revenue continues to grow steadily. Automation is not always about adding more leads to your pipeline or more messages to your campaign but also about optimizing what you already have to take full advantage of your existing resources.
3. Automate Your Office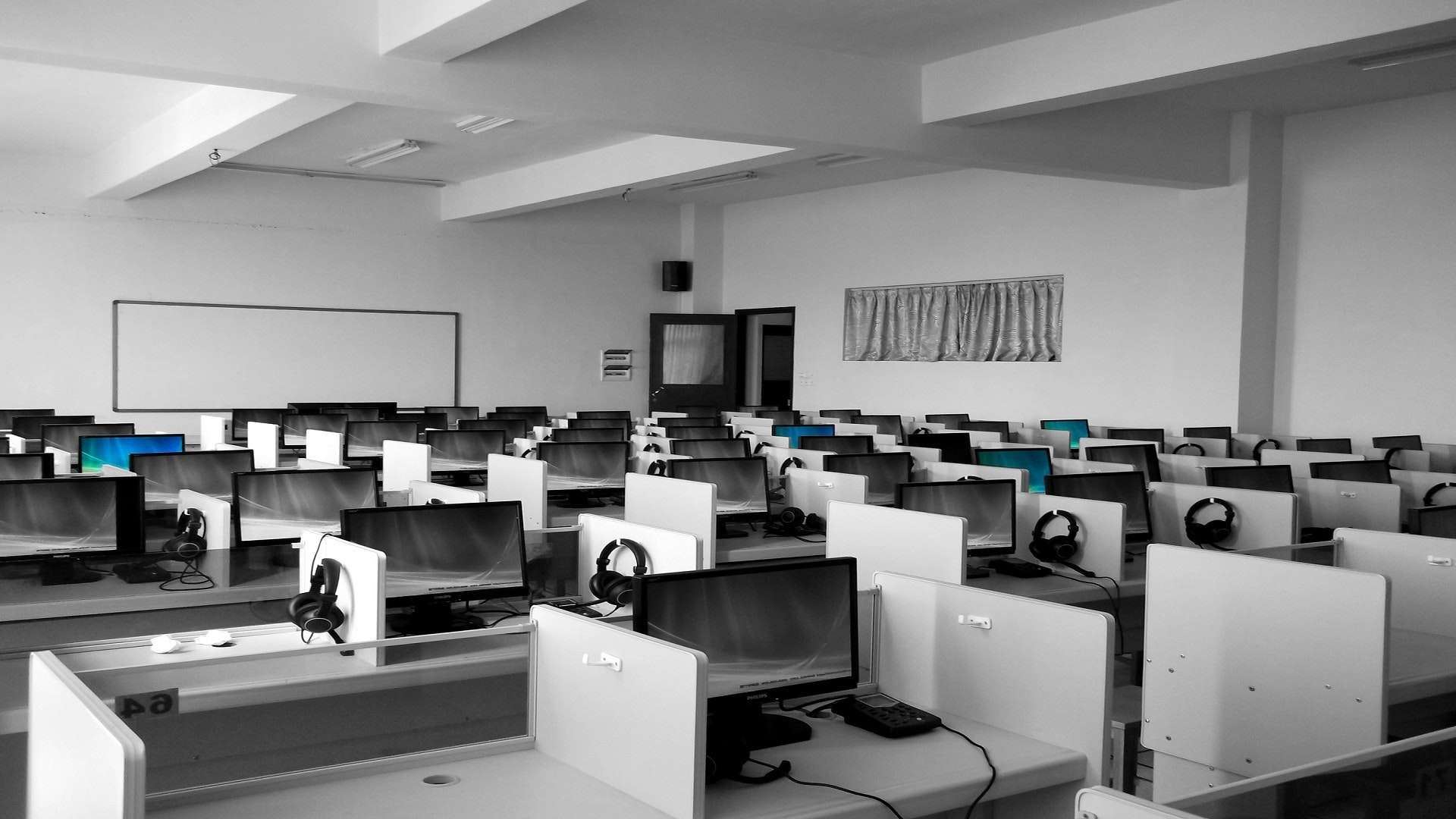 Automation can also assist with streamlining the function and productivity of a real estate office. Most such applications offer a form of email workflow that is activity-based. This means your software can send a personalized response once a lead downloads a resource on the website, requests to view a property, or even final steps, such as signing a contract.
Staying ahead of general office duties
Real estate automation software can also help you stay ahead of general office duties, such as listings management, open house management, even general property management. Property management features allow you to keep track of needed tasks, closings, and manage deadlines. This software can also manage your contracts for you. Transaction management software can speed up the distribution of contracts, as well as the signing of them.
Automate Home Inspection
You can also use automation to conference with prospective purchasers or home sellers. Keeping the seller abreast is easier than ever. There are several programs available to help automate the home inspection process. This can help even the most tedious inspection go smoothly and as quickly as possible. Many programs automate reminders, follow-ups, and inspection agreements, and notify those involved of new inspection developments.
Generate Quality Leads And Leverage Automation With Parserr
You are already receiving plenty of information to work with right in your inbox. They come as invitations for events, prospects asking questions, and fellow real estate agents looking to do business together. But all those valuable resources get lost if you don't set the right parameters to collect, and organize the data. Once you decide what you want to do with each email that comes to your inbox, you can easily implement the system that works best with your firm or agency. Automation isn't exactly the same for all offices. Some offices will benefit from more complex operations, while other firms may only need a few routines automated. For more information on automating your real estate company, click here or contact us.