Salesforce is a powerful tool for tracking potential leads and new contacts. However, as your database grows more significant, the possibility of duplicate entries increases. Your sales leads in Salesforce probably came from multiple sources like purchased lists from sales lead generation companies, campaigns, trade shows, and manually entered. Duplicates in any Salesforce can significantly reduce the productivity of the Sales team. This can also lead to poor adoption of Salesforce and can ultimately lead to low ROI for Salesforce investment. Here is how to easily find and consolidate duplicate leads in Salesforce.
How Your Business Can Use Salesforce to Interact with Leads
A key to long-term success for your business is a solid and effective sales pipeline. Modern tools now offer a robust lead management solution for sales managers to capture the most value from the existing leads and incoming prospects. Your business can use Salesforce to interact with leads and boost your sales funnel as a result.
Among petite and midsize businesses, one thing that may stunt their growth is their current lead management process. Many companies rely heavily on analog methods, such as pen and paper or even post-it notes, to record their customer interactions and data. When technology is employed, they rely on spreadsheets and various documents, subject to human error. When your company begins to outgrow your ability to manage leads manually, it's time to invest in a lead management system, such as Salesforce to facilitate lead interactions and conversions.
Salesforce lets you track all the correct information about your CRM leads. The rich activity timeline lets you see and access the most up-to-date contact information while understanding best practices and relevant documents using Sales Path. You can even see where a marketing campaign lead came from, read the relevant insights you can act on, and write and track emails from the CRM solution. It's everything you need to convert more leads faster.
Lead Management Functionality in Salesforce
Using Salesforce, your company can track all stages of the lead management process, including:
Capturing leads.
Scoring leads to identify the sales-ready ones.
Prioritizing leads and assigning them to appropriate sales reps.
Converting qualified leads into a sales opportunity.
Nurturing leads that are not ready to buy yet.
Evaluating lead management progress.
How you go about lead management in Salesforce is one of the most critical keys to success for any organization running on the Salesforce CRM. The speed and accuracy that you create, distribute, and respond to leads will effectively determine your conversion rates and, ultimately, your sales revenues. Fully optimizing each link in the chain will help you maximize lead throughput, lead conversions, and sales revenues and will form the bedrock of your success for many years to come. The following are the nine (9) components of a lead management system in Salesforce:
Lead Capture
The first step in any lead management system is lead capture. Leads can be created automatically in Salesforce using Web-to-Lead functionality.
Lead Scoring
Once leads are safely created in Salesforce, they need to be assessed and scored. Each lead can be scored automatically using marketing automation tools in Salesforce.
Lead Grading
You can then use a "lead grading" system to award each lead a grade, which effectively measures the "quality" of the lead-in question.
Marketing Qualification
Scoring and grading are usually the first two steps of marketing qualification. Leads that are not important are eliminated here.
Lead Assignment
Once a lead has qualified for marketing, it's then assigned to sales reps.
Sales Qualification
This step involves sales reps finding whether a specific lead is their genuine opportunity. It includes engaging the prospects.
Lead Conversion
The most prominent conversion event in a Salesforce lead management system is the conversion from a Lead to an Opportunity, known as lead conversion.
Trashing Leads
If a lead fails to pass the sales qualification test, it's returned to the marketing stage. The lead may then end up being trashed if it's not profitable.
Lead Nurturing
Many leads that do not pass the sales qualification test are, nevertheless, good prospects for future conversion. They can therefore be nurtured.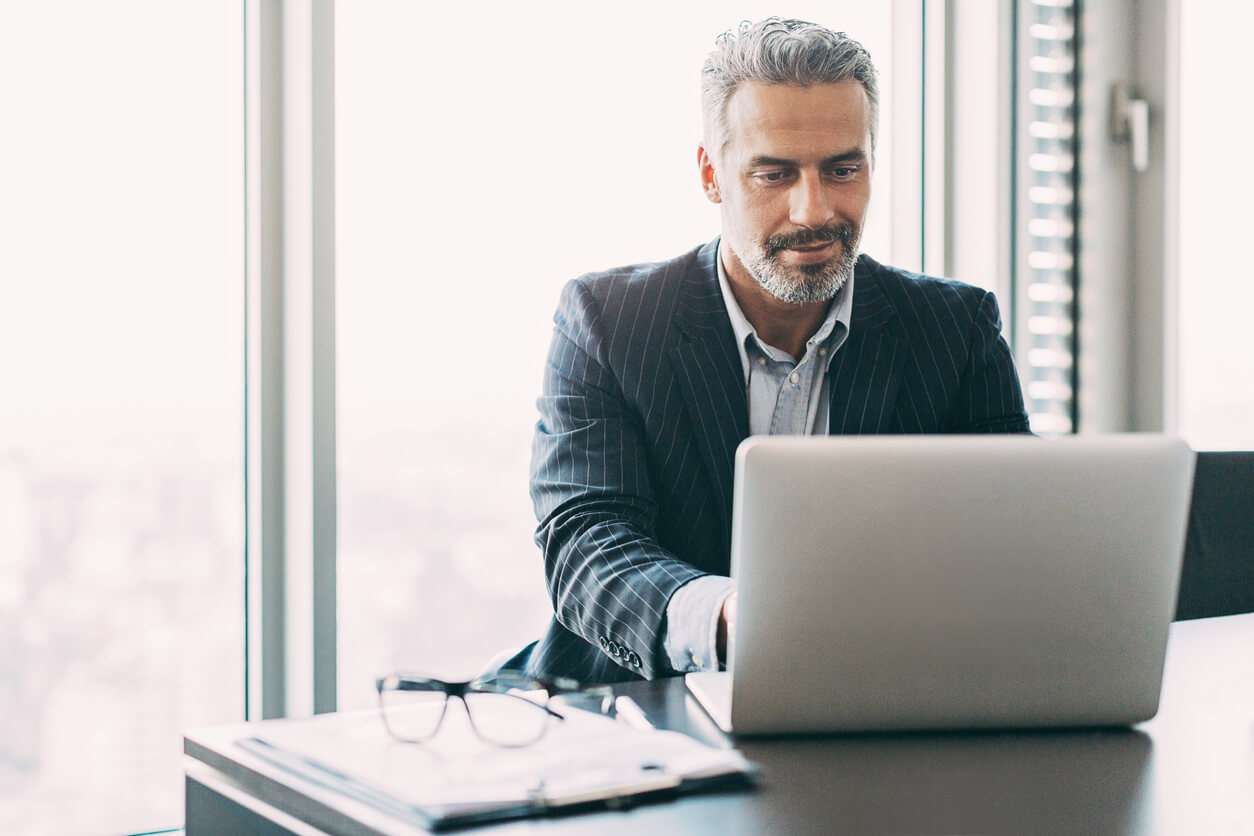 Finding and Consolidating Duplicate Leads in Salesforce
When using Salesforce, there are instances where leads are duplicated. Duplicate leads can cause unwanted confusion and waste a lot of precious time and resources for your business. Luckily, Salesforce helps you to work with only leads that matter to your business.
How to Merge Duplicate Leads in Salesforce
To find and consolidate duplicate leads in your Salesforce account, follow the following steps:
Select a lead record.
Click Find Duplicates.
Select up to three leads from the matching leads list that you want to merge. If you want, enter a new lead name or company and click Search to find another lead to merge. Salesforce performs a phrase search for matches in the Name and Company fields. It also considers an implied wildcard after any entry. Search results include matches for any fields you enter. For example, you enter Kai James, who works at Parserr. Search results include anyone named Kai James at any company and any lead with Parserr as a company.
Click Merge Leads.
Select one lead as the "Master Record." Salesforce retains any data from hidden or read-only fields in the Master Record. If you have the "Edit Read Only Fields" permission, you can select which read-only fields to retain. Hidden fields don't appear during the merge process.
Select the fields that you want to retain from each record.
Click Merge.
Click OK.
While having duplicate leads may still result in lead conversions and sales, the Return on Investment (ROI) of a program/campaign cannot be truly determined. This means that if you want accurate data on campaign performance and effective communication with your clients and prospects, it's important to consolidate any duplicate leads. Additionally, by consolidating leads, you can ensure correspondence and marketing strategies are not duplicated if you use other platforms to communicate with your database.
Conclusion
Improve Your Salesforce Lead Management with Parserr
Want to automate incoming lead data to your CRM? Parserr allows you to capture & send email lead data straight to Excel, Salesforce, & more! This way, you eliminate unnecessary manual data entry. Do you receive "contact us" submissions & offline live chat correspondence and manually update your CRM with this data? Using an email parser will allow you to extract data like first name, last name, and other demographic data! We help hundreds of customers consolidate website contact information straight into their CRM! Contact us to discuss our plans for high-volume customers and large businesses. Complete with onboarding & training, priority phone support, and expedited support.