You're an industry leader. Not only well versed in the power of paid ads and social media for your lead gen strategies. But also their importance in creating strong brand awareness and online presence.
After all, your efforts will generate an average conversion rate of 13% using LinkedIn lead gen forms alone for your business.
That's why you've been busy creating lead magnets and crafting quality ads to entice your audience, making them happy to part with their all-too-precious personal info or get in touch with one of your team's experts.
And it's paid off! Your inbox, now brimming with messages from interested leads, is living proof, a good sign that your energies were well spent–kudos!
But, now it's come to processing all of that extra form data, on top of all the everyday correspondence you receive from your existing deals…
And with the number of hours in the day.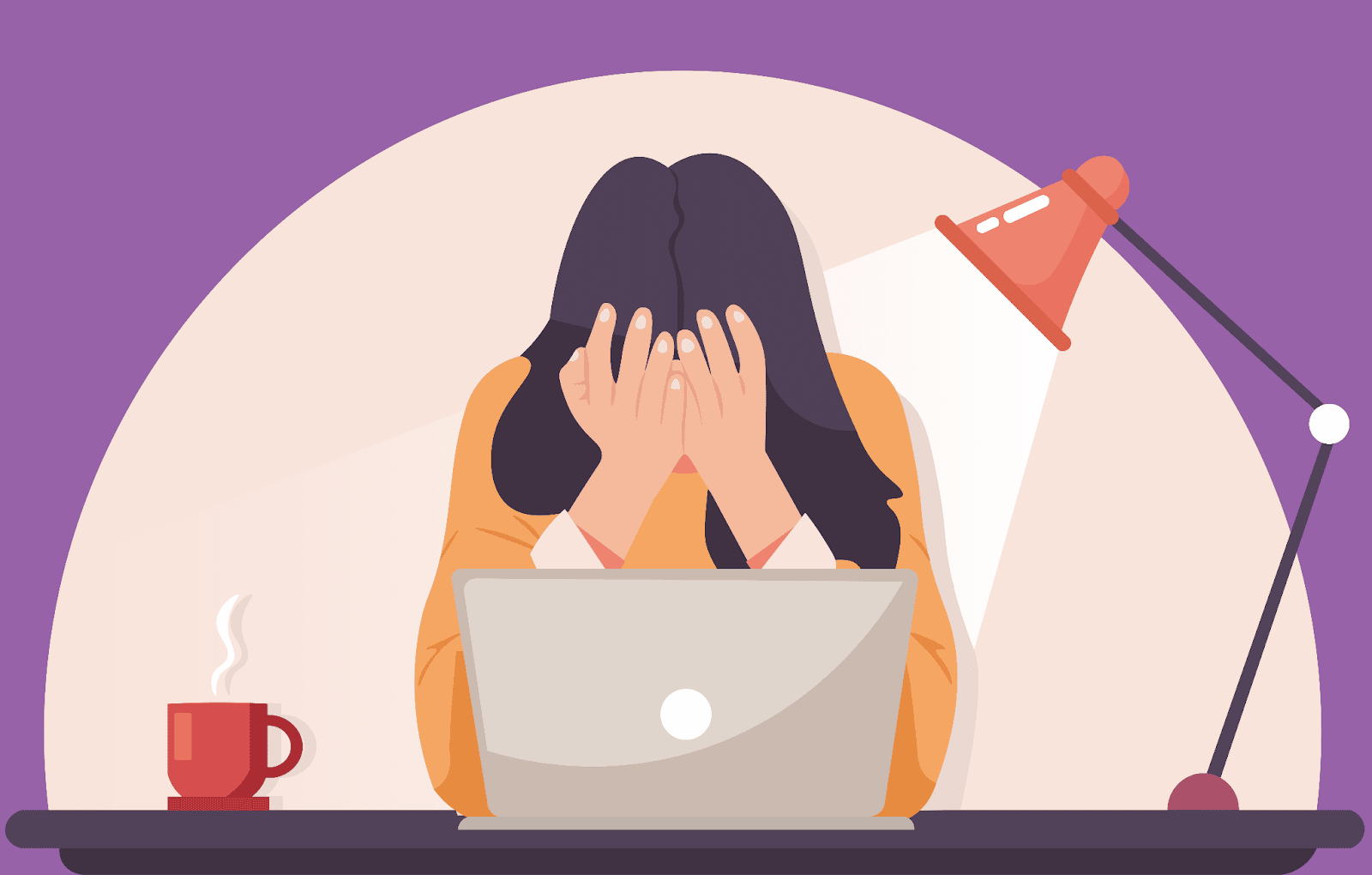 Feeling overwhelmed? It's no surprise!
Just like attempting large-scale egg farming, without the correct systems or equipment in place, trying to manage that many birds (prospects) all on your own is flat out impossible.
Sure you'll find some of your eggs still lying around.
However, not giving your birds the proper attention they need makes it inevitable that they and their eggs will end up on your competitor's farm. Or in the bellies of the many foxes and coyotes laying in wait.
With the vast amounts of data, you'll need an effective document parsing software to truly reap the rewards of your paid ads and lead generation efforts.
There are a ton of provider options out there offering solutions for sole traders, small businesses, and enterprises alike. So figuring out which one's the best or what a good one should even look like can admittedly be a little confusing.
Luckily, we've got you covered.
Here are a few tips for what you should be looking for in a quality document parser.
What does a quality document parser do?
A good document parsing software allows you to quickly parse your collected data from campaigns, messages, and forms with ease.
It automates repetitive extraction processes using pre-existing or customized rules you've set up yourself.
As it integrates with your existing CRMs and other systems seamlessly, it can put your extracted data in the correct folders and formats you need it in, too.
This way, it's ready for you and your team to use in just a few minutes.
Parserr has a ton of helpful features to streamline your paid ad and social media campaigns for you and your team. Here are a few things our top-rated system offers:
Parserr integrates directly with SFTP, Sharepoint, Google Sheets, Salesforce, Power Automate, Dynamics CRM, Hubspot, Zapier, and Webhook.
Using Sharepoint and Zapier as a bridge, you can also connect easily with hundreds of other third-party apps, allowing you to integrate the software with as many systems as you'd like.
Particular about how you need us to extract your data? No problem!
You can customize your data extraction process using pre-existing rules you can set up yourself. So you and your team can focus on the tasks that matter, like, getting back to your leads.
Tired of manually extracting massive influxes of form and other data? Let Parserr save you the stress and take care of these repetitive processes for you.
We'll even convert everything into the correct format for you and put it in the right places, so it's easy for you to locate and understand.
Sounds like too much work?
Or perhaps your plate's full already–running a successful campaign often leaves you strapped for time. Either way, we've got your back!
Let one of our in-house experts have you set up and ready to parse in less than 5 minutes. Simply fill out our online form and start optimizing your outreach TODAY!