Does Your Realty Business Utilize Online Listing Platforms for Leads?
The emergence of iBuying has revolutionized the real estate industry, especially in the residential property market. Online listing platforms like Zillow, Redfin, and Realtor.com have made it easier for homeowners to sell their property and connect new buyers with their ideal homes.
Some may argue that these sites compete directly with traditional real estate agents, but the opposite may be true. Property agents can use these platforms to generate new real estate leads and grow their businesses exponentially. Let's explain the differences between Redfin vs. Zillow vs. Realtor.com and how you can make the most of their lead generation potential. 
An Overview of Redfin vs Zillow vs Realtor.com
What is Redfin?
Redfin is a brokerage platform known for lower commission rates than your average realtor. Homebuyers and sellers can save on thousands in real estate commissions using Redfin for their transactions. 
Agents employed by Redfin can offer cash backs to property owners for using their services. Redfin provides indirect support for FSBO listings, meaning that properties listed on Fizber.com or FSBO.com will appear on the site after 48 hours. 
What is Zillow?
Zillow is an online real estate marketplace, but it works slightly differently from Redfin. Zillow allows FSBO (for sale by owner) listings—sellers can directly upload their properties onto the online marketplace to save on agent fees. This draws in the incredible traffic to the site–36 million unique visits per month in the U.S., as of October 2021. 
What is Realtor.com?
Realtor.com is arguably the most accurate real estate listing platform today. It is affiliated with over 580 regularly updated MLS databases across the U.S. Realtor.com also operates in more regions than Zillow and Redfin simply because it's been around for longer, that is since 1996. Redfin and Zillow are relatively new players, launched in the early 2000s, and they're still growing in the online marketplace. 
How Do Online Property Estimators Work?
All these online real estate listings platforms offer users a way to estimate their property's value. The advantages of home value estimators include: 
Agents better understand the average property prices in their area 
Potential buyers can quickly find properties that better fit their budget 
Homeowners gain more insights into their refinancing options
Since these estimates take place purely online, their accuracy is often debatable: how do you factor curb appeal into an algorithm? Or how do you account for a luxury property in a middle-income neighborhood? 
Relying on online home estimates alone could put you at risk of overpricing or underpricing a property. Always use online property estimates as a rough guide, and conduct a professional property appraisal or CMA before settling on a particular price.
How Accurate are Redfin vs Zillow vs Realtor.com Estimates? 
The short answer: nowhere close to what you'd expect. Redfin, Zillow and Realtor.com all take pride in using the latest data to offer the most accurate value estimates. Unfortunately, they all have considerable margins of error. 
Redfin's median error, for example, is about 8.7% for off-market properties while on-market properties have a median error of about 3%. Practically speaking, if a Redfin property value's estimate is at $300,000, its actual value could be more or less than a whopping $26,000 at the very least.
While Zillow has a slightly smaller margin of error, 6.9% for off-market and 1.9% for listed properties, it is no substitute for a professional valuation. 
These errors are due to the data sources used by these platforms. Both Redfin Estimates and Zillow Zestimates use their proprietary algorithms that rely on publicly available data, such as:
Market trends
Recent sales
Tax records
Comparable homes
Insurance and lending rates, and so on 
Realtor.com recently added three estimators, Collateral Analytics, Quantarium, and CoreLogic. It is, therefore, best to use all of these estimators for each property to be on the safe side and follow up with a professional real estate appraiser.
Pros & Cons of Redfin vs Zillow vs Realtor.com 

Redfin Pros: 
Considerable discounts for home sellers and rebates for buyers
Great for agencies with teams of realtors
Salaried agents plus partner agents who earn commissions 
Excellent support services for remote selling, such as 3D virtual tours and professional photography.
Redfin Cons: 
3x more customers per agent, meaning higher chances of agents becoming overextended in their practice 
Less hands-on customer support for home buyers or sellers 
Savings on agent fees are only worth it if you buy and sell on Redfin within 12 months, which is difficult at the best of times. 
You must post FSBO listings on other sites (e.g., FSBO.com) to appear on Redfin after 48 hours.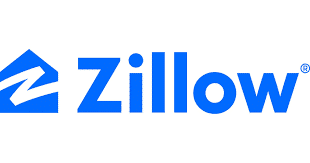 Zillow Pros: 
Most extensive database of properties, estimated at 135 million listings
FSBO listings support: sellers can manually add their properties onto Zillow 
Detailed sorting options to find the ideal property
Zillow Premier Agent program for lead generation and advertising 
Excellent mobile apps for agents, homeowners, and buyers. 
Zillow Cons: 
Zillow Zestimates offer a significant margin of error if a property is on sale or off the market. 
Prohibitive agent program fees for new or upcoming realtors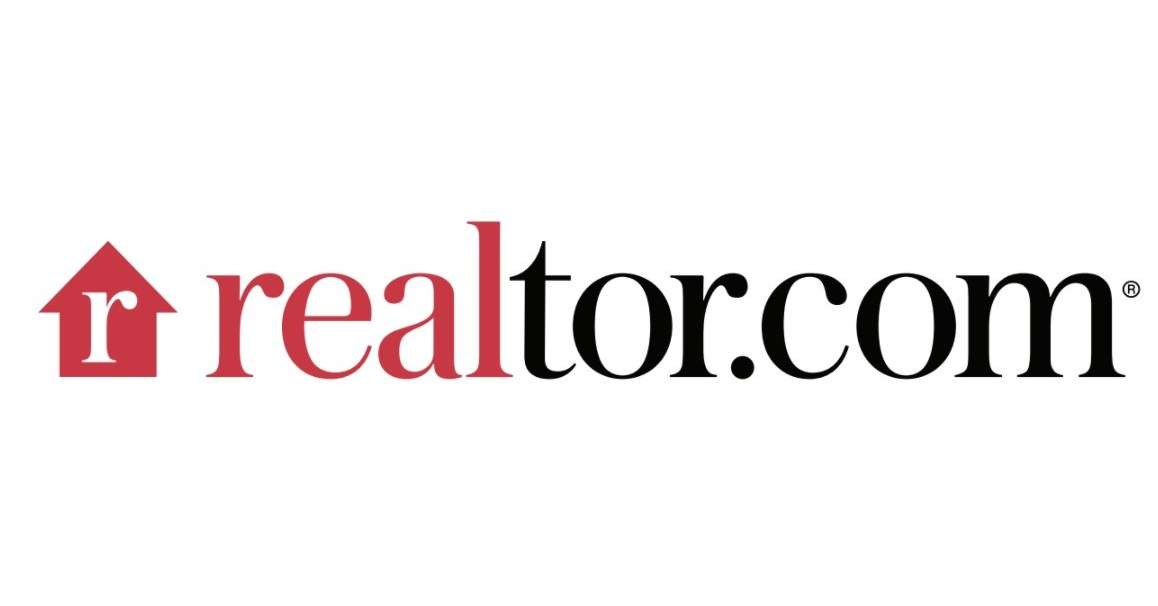 Realtor.com Pros
99% of all MLS properties are aggregated on Realtor.com
MLS databases refresh every 15 minutes for high accuracy in fast-paced markets
Better financing resources, such as pre-qualification and loan calculators
Search for properties by the school district
Highly accurate "Find A Realtor" search option
Realtor.com Cons
No FSBO listings support 
Agents pay extra for an exclusive realtor spot in your ZIP code.
Considerably less traffic to Realtor.com than other real estate platforms: Zillow typically has 3x more traffic than Realtor.com.
Redfin vs Zillow vs Realtor.com Leads 
All of these listing platforms have partner programs for real estate agents, but the question remains: are their leads worth it? Let's look at each of the agent partner programs and their pricing options. 
Redfin Partner Agent
Brokers pay Redfin a buyer and seller referrals fee when using the Redfin Partner Agent program. This referral fee, which is 30% of the gross commission, is paid at the close of the deal. This works well for agents who may not pay upfront fees for their leads. 
To qualify as a Redfin Partner Agent, you need to have an active real estate license and proven excellence based on your previous sales and customer reviews. 
Note: A Redfin Partner Agent receives referrals to their business, while a Redfin Agent is a salaried employee licensed under the Redfin brokerage business. 
Zillow Premier Agent
The Zillow Premier Agent program is essentially an advertising opportunity for brokers to appear on the site's search results. It gives an agent the proper visibility not only on Zillow but also on Trulia and StreetEasy. The cost of advertising as a Zillow Premier Agent depends on the average property prices in your ZIP code and the number of other agents in your area. 
Many agents consider this program a serious investment since the higher your ad spend, the more leads you get. Ad spends per lead range from $150 to over $1,000 upfront. Instead, you can opt for the Zillow Flex program, which allows you to pay a success fee—a percentage of the closed transaction's value. 
Realtor.com Connections Plus 
The Realtor.com Connections Plus program offers many features that simplify lead management. For example, automated emails, texts, and follow-ups mean that you can respond to your leads in a fraction of the time. 
It also records every lead's contact information, search history, and all communities (emails and texts) with that lead. This offers agents unprecedented insights into their potential clients. 
Connections Plus pricing is determined by your ZIP code and the type of leads you want, either excuse or non-exclusive. On average, however, Realtor.com leads start at $200 per month for non-exclusive leads, $1,000 per month for exclusive tips, or per 6-month or 1-year contract. Agents can get a custom quote as they sign up for the Connections Plus program. 
Which Real Estate Listing Platform Offers the Best Leads? 
The Redfin vs. Zillow debate will rage on as these platforms compete for market share. Realtor.com is also a serious contender for real estate agents, buyers, and sellers alike. But the best leads for your real estate business depend on your budget, location, and experience in the industry. The best way forward is to try all these lead generation platforms and see what works well for you and your business. 
Keep in mind that the primary avenue for lead generation for Redfin, Zillow, and Realtor.com is through emails. As you sign up on these platforms, consider an email parsing solution like Parserr. Your real estate leads will be coming in hard and fast into your inbox, where Parserr will automatically extract all the crucial lead data for you. Get in touch today to learn how Parserr works for your real estate lead generation strategy.